The Living and the Lost RGG Sweepstakes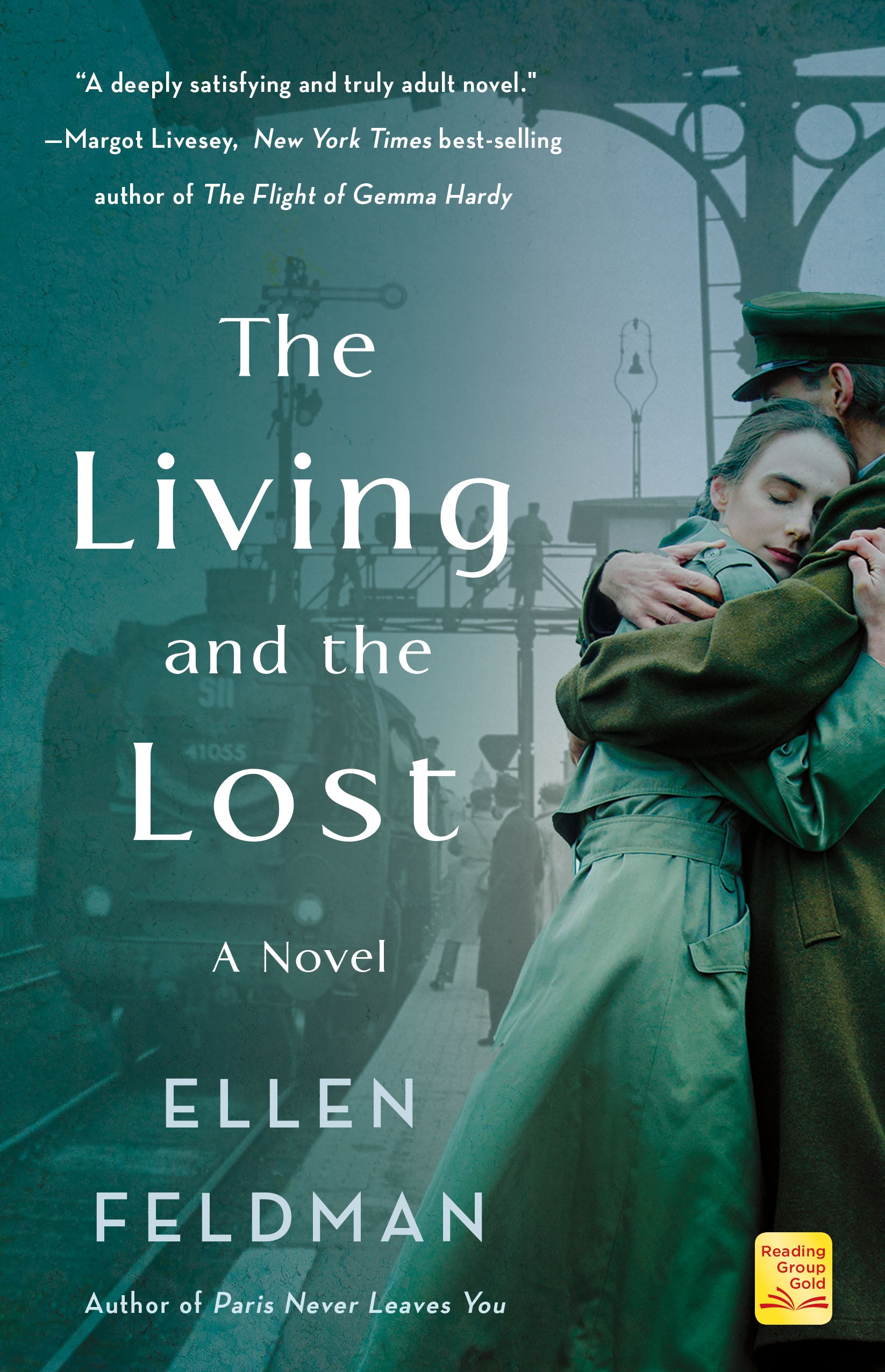 Enter for a chance to win an advance reader's copy of The Living and the Lost, the next atmospheric novel from Ellen Feldman, author of Paris Never Leaves You!
This unique take on WWII historical fiction is the gripping story of a young German Jewish woman who returns to Occupied Berlin after escaping to the United States just before the war began.

Millie (Meike) Mosbach and her brother David, manage to escape to the States just before Kristallnacht, leaving their parents and little sister in Berlin. Now they are both back in their former hometown, haunted by ghosts and hoping against hope to find their family. Like most of their German-born American colleagues, they suffer from conflicts of rage and guilt at their own good fortune, except for Millie's boss, Major Harry Sutton, who seems much too eager to be fair to the Germans.


"A deeply satisfying and truly adult novel."

—Margot Livesey, New York Times best-selling author of The Flight of Gemma Hardy