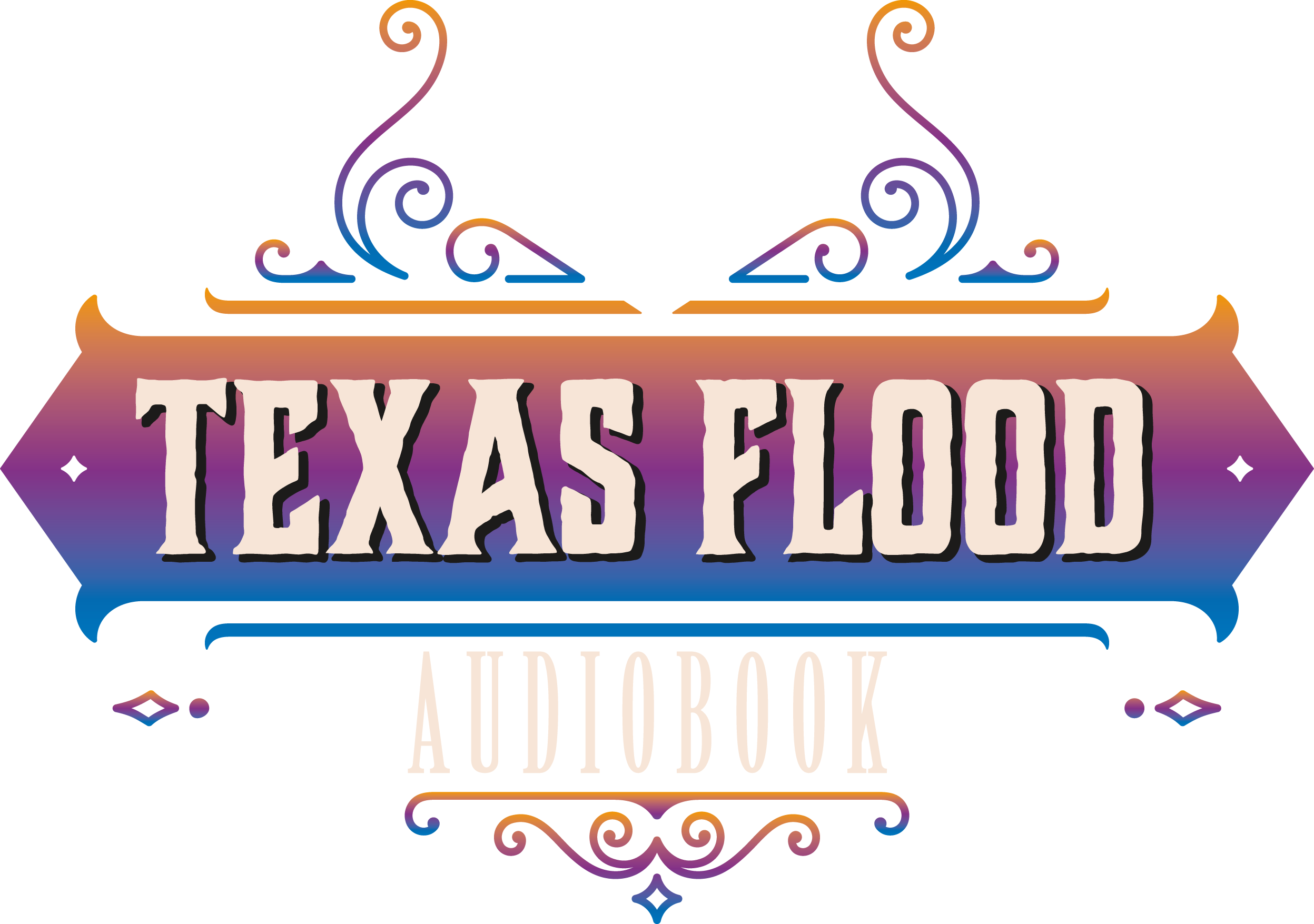 A clean and sober Stevie Ray Vaughan seemed poised for a new chapter of his life after his severe addiction to drugs almost killed him....
Instead, it all came to a shocking and sudden end on August 27, 1990, when he was killed in a helicopter crash following a dynamic performance with Eric Clapton.
Despite the cinematic scope of Vaughan's life and death, there has never been a truly proper accounting of his story. Until now.
The Texas Flood audiobook provides the unadulterated truth about Stevie Ray Vaughan from those who knew him best: his brother Jimmie, his Double Trouble bandmates Tommy Shannon, Chris Layton and Reese Wynans, and many other close friends, family members, girlfriends, fellow musicians, managers and crew members, heard directly on the program.
Read by the authors and a full cast!
Sneak a listen to the foreword, read by Chris Layton, drummer for Double Trouble:
The Texas Flood audiobook features four exclusive interviews with Stevie Ray Vaughan. Sneak a listen here: