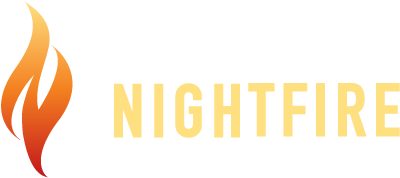 Nightfire, a new horror imprint that joins Tor, Forge, Tor Teen, Starscape, and Tor.com Publishing as part of Tom Doherty Associates, is thrilled to announce that Come Join Us by the Fire is now available on Spotify and more digital audiobook retailers.
Come Join Us by the Fire is an audio-only horror anthology of 35 short stories available to download as free individual digital audiobooks or stream on Spotify.
The project is a way to preview the breadth of talent writing in the horror genre today, with contributions from a wide range of best selling genre luminaries including China Miéville, Chuck Wendig, Richard Kadrey, and Victor LaValle, Shirley Jackson Award winners Paul Tremblay (The Cabin at the End of the World), Priya Sharma (All the Fabulous Beasts), and Sam J. Miller (Blackfish City) Nebula Award winners Brooke Bolander, Alyssa Wong, Kij Johnson and many, many more.  
Visit tornightfire.com to sign-up for the Nightfire newsletter and get the latest information.
These audiobooks are narrated by Saskia Maarleveld and Ramón de Ocampo. "The Design" is narrated by Gerard Doyle.
Come Join Us By the Fire | Edited By Theresa DeLucci | 9781250762986/$0.00