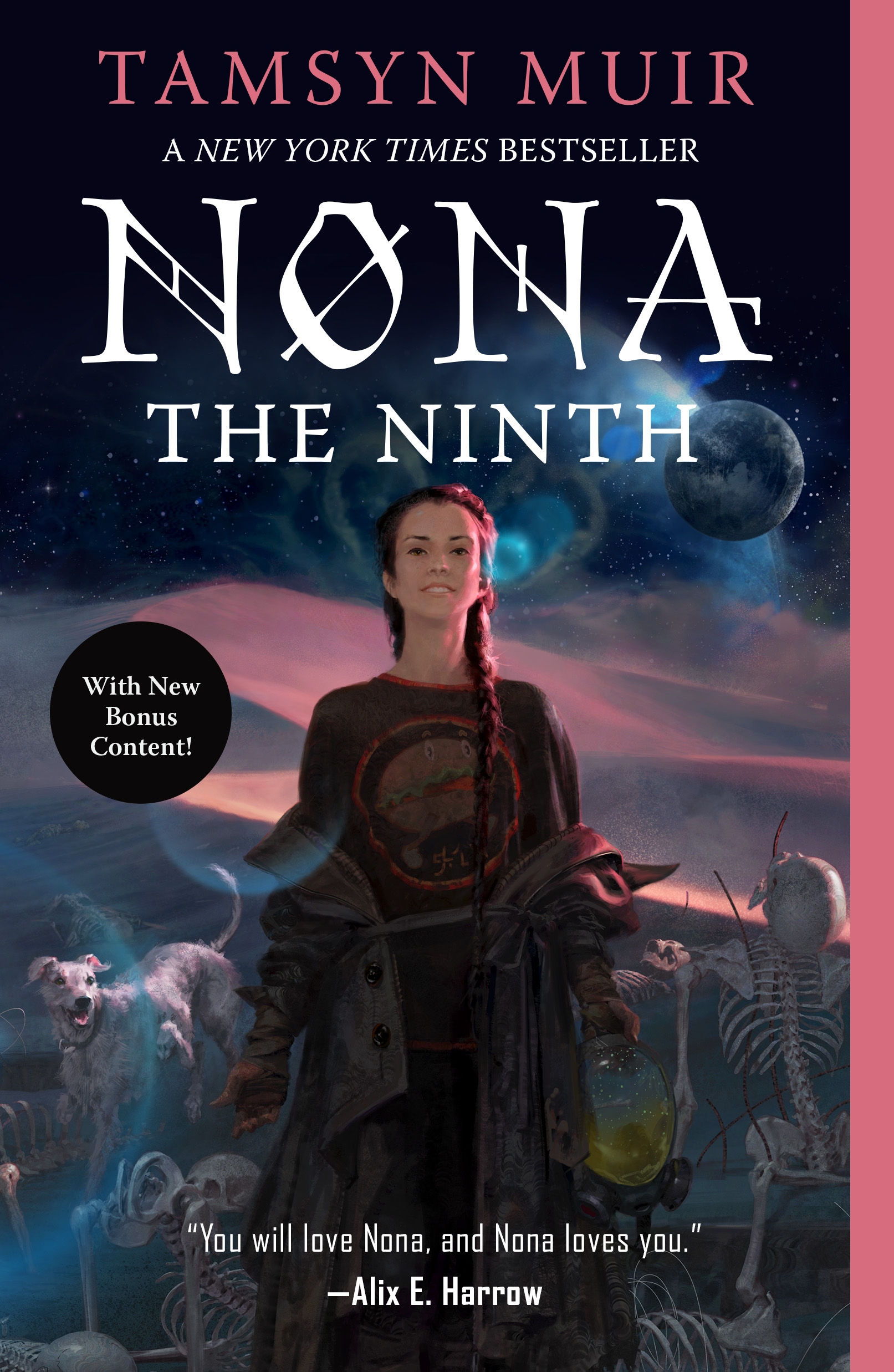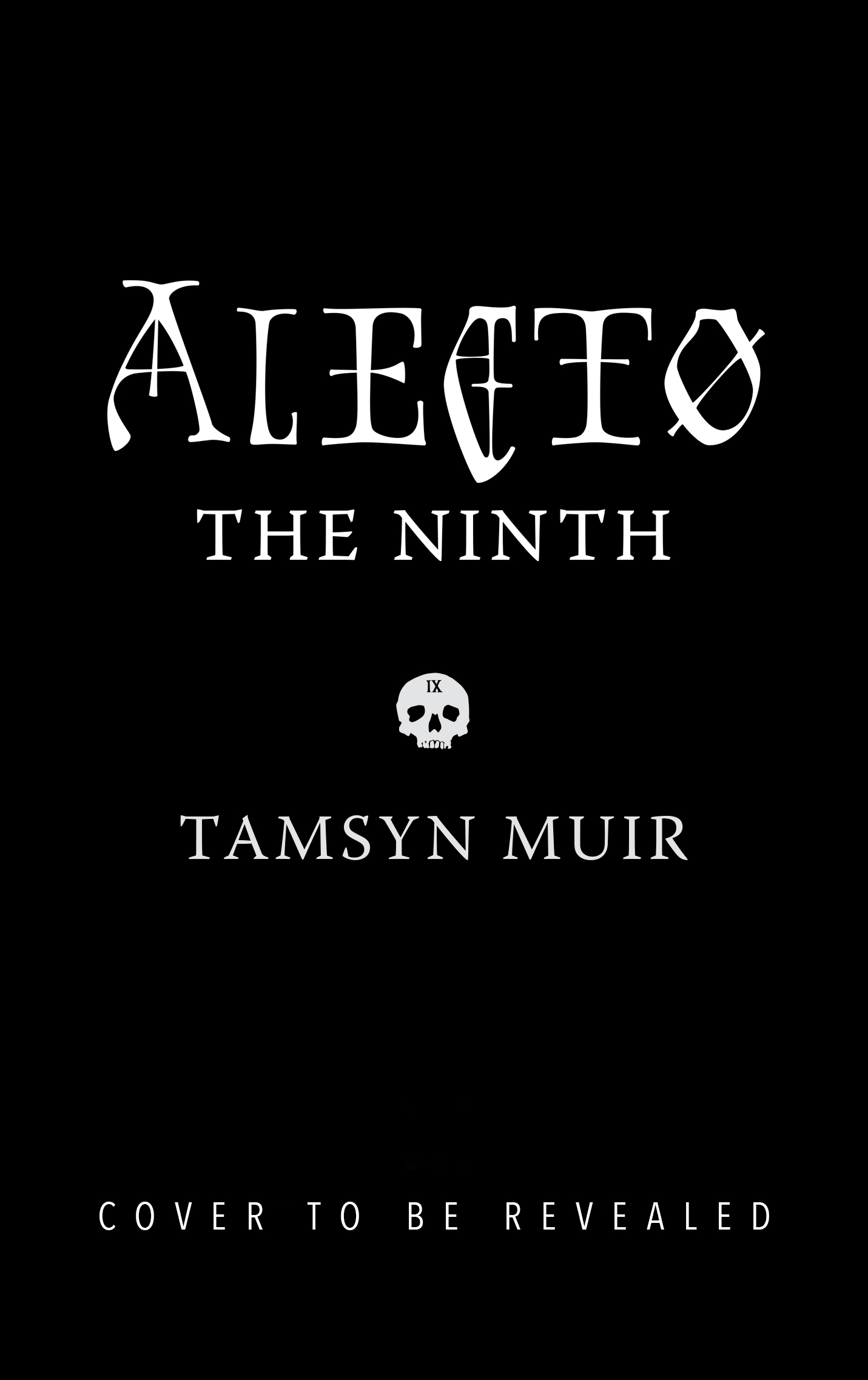 Praise for The Locked Tomb Series:
"One of the best sci-fi series of all time."
—Cosmopolitan
"Deft, tense and atmospheric, compellingly immersive and wildly original."
—The New York Times
"Brilliantly original, messy and weird straight through."
—NPR
"You've never read anything like...Gideon The Ninth."
—NPR
"Unlike anything I've ever read."
—V. E. Schwab,
#1 New York Times bestselling author
"If you don't know Muir's characters and worlds yet, then, my god, I envy you. It's hard to think of anyone more inventive, more audacious—more fun!—who is writing science fiction now."
—Kelly Link,
Pulitzer Prize–winning author
"Tasmyn has a gorgeous talent for burning so many genres together that a new one rises from the ashes, sword at the ready and a delightful quip ready to go."
—Rin Chupeco,
author of The Bone Witch

"As twisted and full of bones as ever."
—Django Wexler,
author of The Shadow Campaigns series

"Maddeningly brilliant."
—Kiersten White,
New York Times bestselling author

"Brilliant original characters and magic, heartbreaking intimacy, laugh out loud humor and the best damn soup in the galaxy."
—Rebecca Roanhorse,
New York Times bestselling author

TAMSYN MUIR is the bestselling author of The Locked Tomb Series. Her fiction has won the Locus and Crawford Awards, and been nominated for the Hugo Award, the Nebula Award, the Shirley Jackson Award, the World Fantasy Award, the Dragon Award, and the Eugie Foster Memorial Award. A Kiwi, she has spent most of her life in Howick, New Zealand, with time living in Waiuku and central Wellington. She currently lives and works in Oxford, in the United Kingdom.