In the world of the Lux, secrets thrive, lies shatter, and love is undeniable.
#1 New York Times, USA Today, and internationally bestselling author Jennifer L. Armentrout returns to the world of the Lux with the steamy and shocking Origin series. Bringing Armentrout's signature drama, intrigue, and swoonworthy romance, each installment will leave readers reeling for more—now with a brand new look!
He is the darkest star.
She is the burning shadow.
And together, they will bring about the brightest night.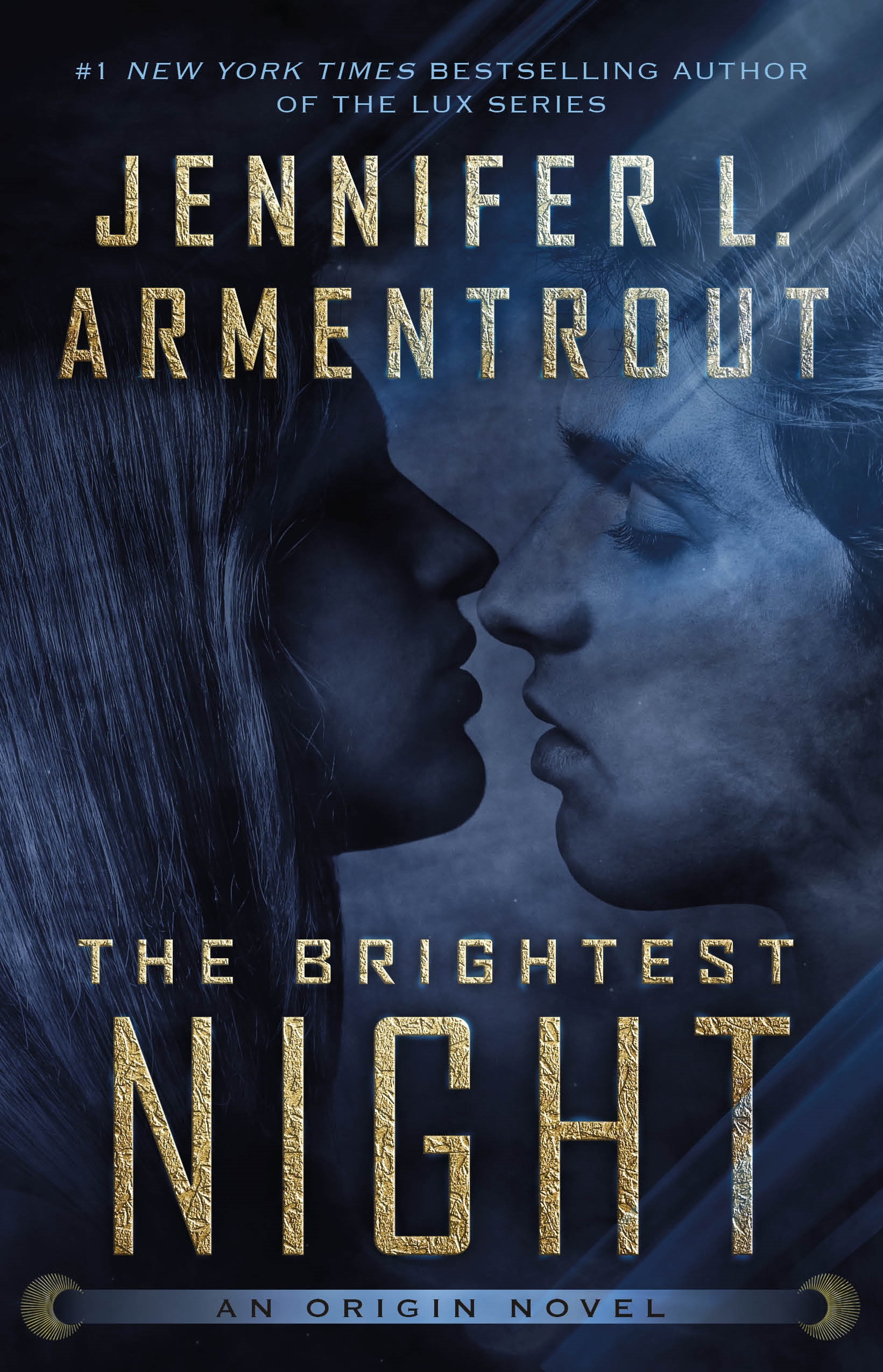 Book 3
Luc is stepping into the darkness. But Evie might already be lost to the shadows.
The hardcover edition includes a bonus short story, and the first printing will be signed by the author!
Available Now
Book 2
When Evelyn Dasher crossed paths with Luc, she was thrown headfirst into the world of the Lux—only to discover that she was already far more involved in their world than she ever suspected.
Available in Paperback
Book 1
Set in the beloved world of the Lux, a girl pulled into a world she doesn't understand finds herself confronted by long buried secrets, a betrayal that could tear her life apart...and Armentrout's most dreamy book boyfriend yet.
Available in Paperback