The true "golden age" of science fiction and fantasy is now. Tor Essentials presents
science fiction and fantasy from recent decades, reintroduced for readers of today.
An omnibus of the acclaimed trilogy from the 1980s, each set in a different possible future California. Includes The Wild Shore, The Gold Coast, and Pacific Edge. Introduction by Francis Spufford.
A young, gay, Chinese American man makes his way in a future, China-dominated world that disapproves of his sexuality and his Americanness. Introduction by Jo Walton.
A teenage girl is enmeshed in a subtle magical battle, and her escape route is lit by the dozens of classic SF and fantasy novels she's reading on the way. Introduction by Ursula K. Le Guin.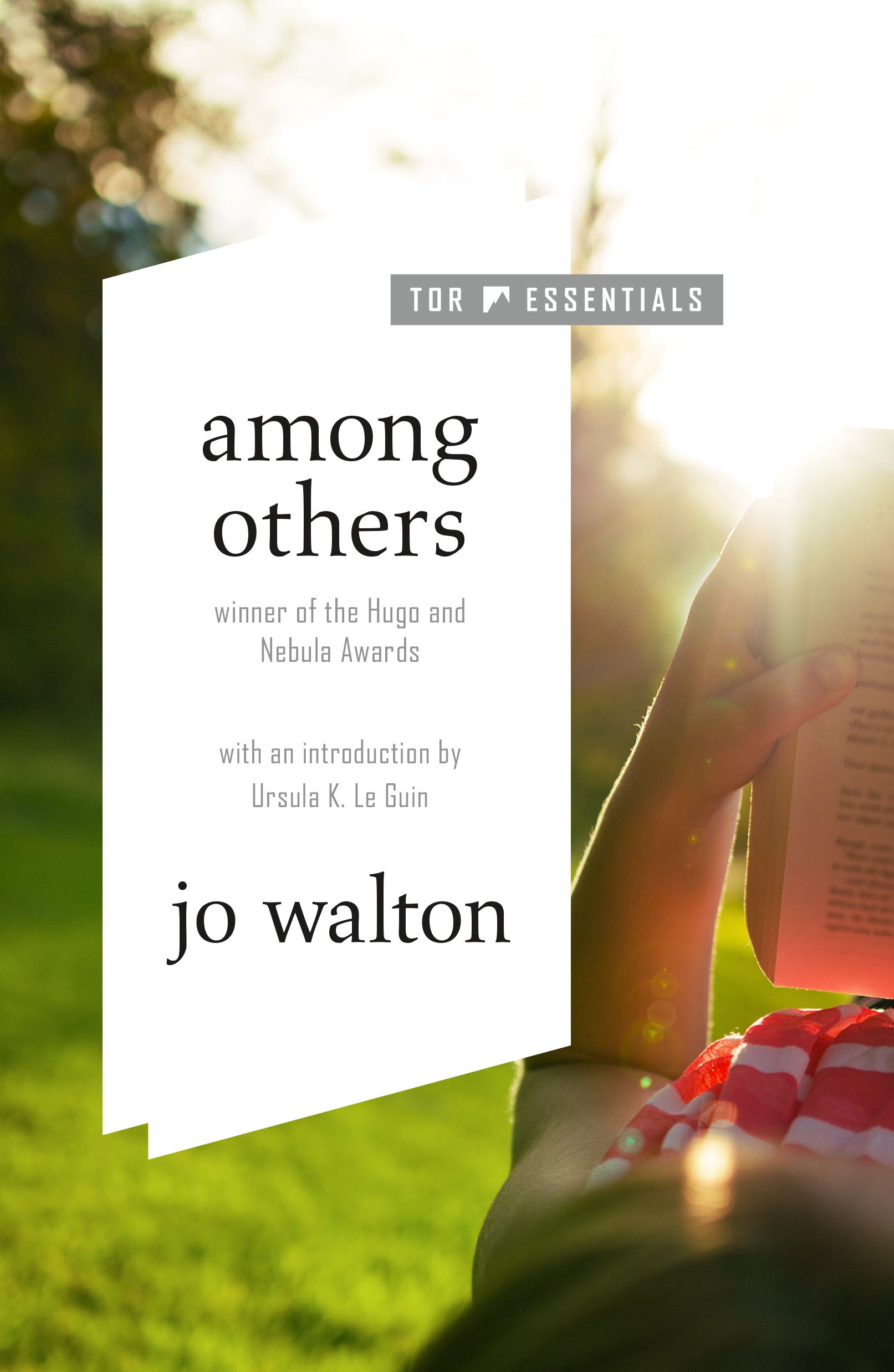 An alien contact novel of outstanding originality and rigor, dramatizing a ruthlessly materialistic model of what consciousness is and where it leads. Introduction by Elizabeth Bear.
Thousands of years in the future, humanity is no longer alone in a universe where a mind's potential is determined by its location in space. Introduction by John Clute.
A young man is transported into a magical realm with seven levels of reality. Transformed into a grown hero, he sets out to find the sword that has been promised to him. Introduction by Yves Meynard.